How would you like me to identify the biggest block that's stopping you from living in the healthy body you want while having the healthy mindset to match…
Absolutely for Free?
Let's talk about RESULTS for a second:
---
---
---
My client Angela, an avid bicyclist, lost 20 pounds, reduced the pain from a previous back injury, and increased her energy level to be able to do what she loves for longer periods of time without feeling pain, weighed down and sluggish.
---
---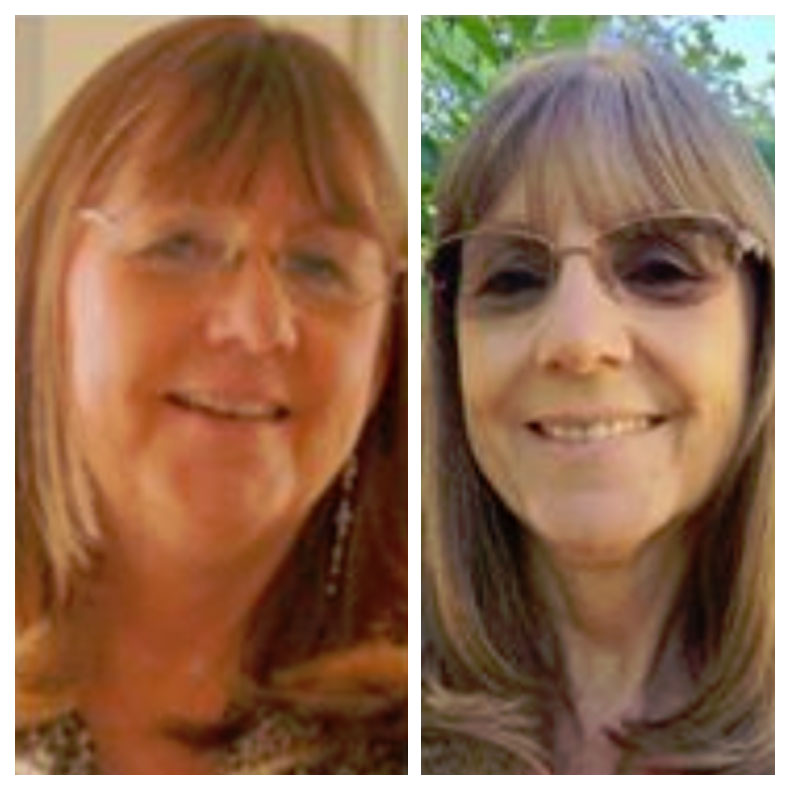 ---
My client Suzy has transformed her health and life by losing 25 pounds, and now goes through her days focused, full of energy, and feeling years younger. Suzy struggled with her health and relationship with food her entire life. Every checkup her cholesterol was high, along with her triglycerides and LDL, and she yo-yo dieted for years.
---
---
---
My client Tammie lost 70 pounds and her life completely changed for the better as her energy and zest for life has soared. After years of yo-yo dieting, she found this program different than anything she had previously attempted, including access to a community of like-minded and motivated people, and a program that has transformed thousands of lives.
---
---
And the list goes on and on. The only question you need to ask yourself is "Do I want to get off the yo-yo madness and get on to living in a body I love?"
If the answer is YES, I would love to help you get these kinds of results and I'd like to help you get started for FREE.
Here's how it works…
Right now you're probably stuck on 1 of these 3 things:
---
You want to feel comfortable in your own skin, but you continue to look at your "skinny" jeans with regret as a constant reminder of the size you used to be.
Or, you want to feel sexy and desirable to your husband, but you avoid intimacy because you are hiding away in sweatpants and and old t-shirts.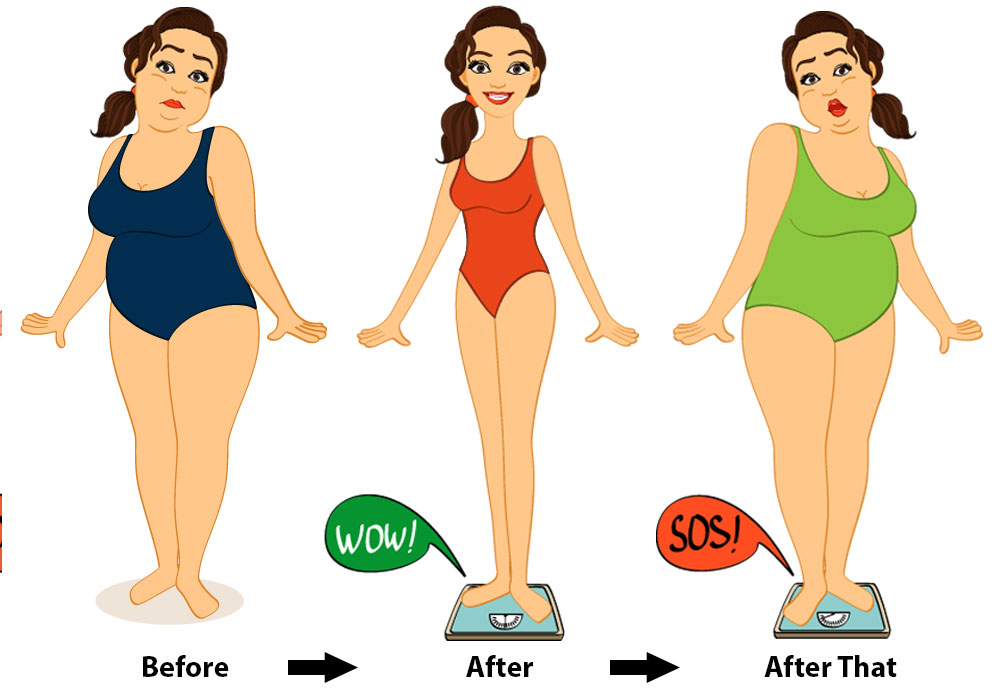 Or, you want to maintain a weight that feels good to you, but you find yourself in a yo-yo pattern of expectation and disappointment.
---
Which of these sounds more like you?
---
The good news is that whichever it is,
I can help you…
…and I'll do it for you for FREE.
Consider This:
These are the kinds of results I get for my clients every single day. If I can do it for them, I can do it for you.
Here's What I Want You to Do Next:
---
Just click on the button below and you'll be redirected to fill out a short application. It's very fast and will provide me with valuable feedback to best assist you on our call together. That's it! The initial call will go approx. 30 minutes, and it will be the BEST time you have EVER spent working on YOU and your HEALTH.