I'm Sue – Health Coach and Mindset Mentor for those who want to lose weight and live healthy, happy, loving lives.
---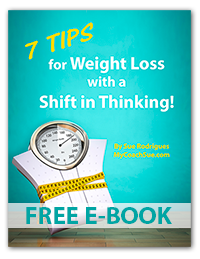 CLICK HERE TO DOWNLOAD MY FREE E-BOOK
---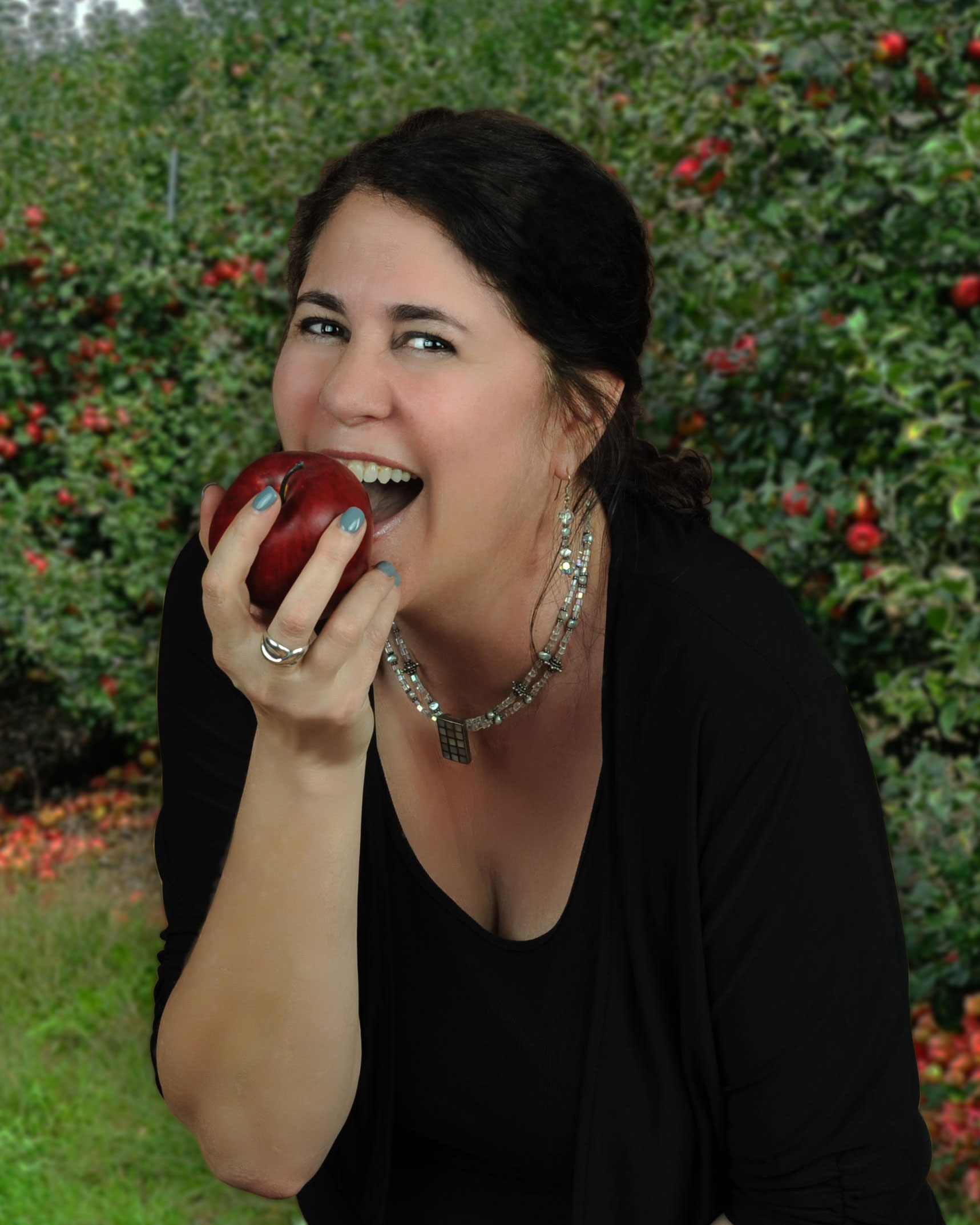 The biggest challenges you face seem colossal when you have to face them alone. To break old, unhealthy habits and start new, healthy ones, you need a mentor – someone who knows where you've been and how to get you where you want to be. If you're ready to breakthrough and have the body and lifestyle you love, then CLICK HERE.
See your body for the miraculous temple that it is. Learn to love it, nurture it, nourish it and create a healthy relationship with it. I can help you in doing so by providing support and accountability in developing the habits that empower you to live in a healthy body, mindset, and lifestyle.
I offer customized health programs to meet your health needs including weight loss, overcoming weight-related illness, increasing energy, and feeling more confident in your body. Group programs are also available adding a social and fun aspect to your journey.
Check out my calendar of events, where I collaborate with local health experts to share empowering information and experiences to my clients, along with their friends and family. Together we all create community with health-minded individuals like you!